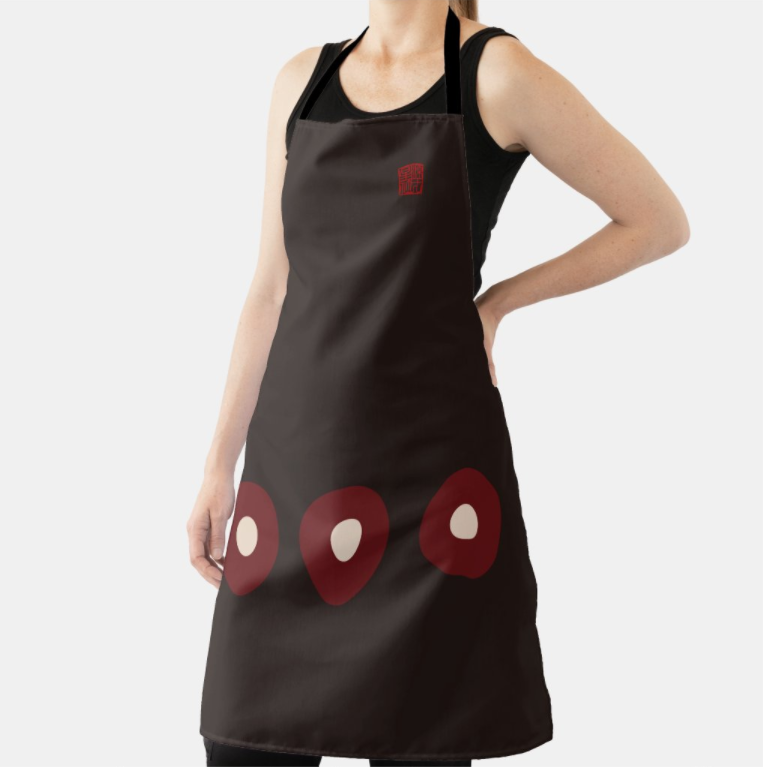 ■About This Design
Jyanomemonkurorasya-Jinbaori Goods
"Jyanomemonkurorasya-Jinbaori" is in the Yatsushiro Municipal Museum Mirai no Mori Museum and was produced around the 16th century.
It is said that this jinbaori was given to his vassal, Masakata Kato, by Kiyomasa Kato, the first feudal lord of the Kumamoto domain.
The beautiful jinbaori design with a simple pattern on a black background has been made into a merchandise.
Yatsushiro Municipal Museum See the collection of Mirai no Mori Museum