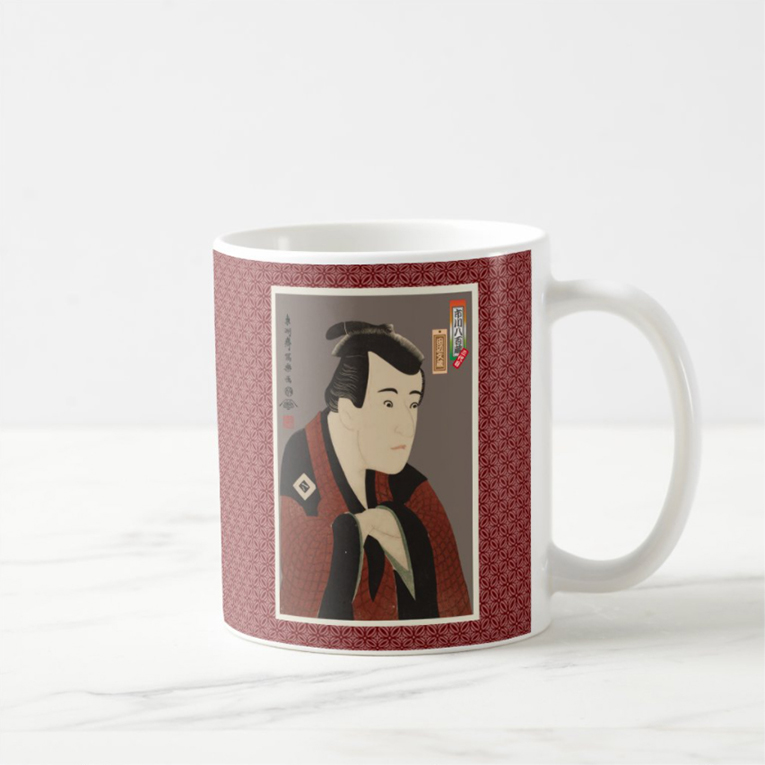 ■About This Design
This nishikie depicts Yaozou Ichikawa III as Bunzou Tanabe, who appears in the play "Hanayame-bunrokusoga," which was adapted from an actual case of revenge. It depicts "Bunzou" who is worried about his inability to repay his debts.
These goods are based on the nishiki-e of actors left by "Toshusai Sharaku".
The Japanese painter Toshusai Sharaku produced more than 140 paintings of actors and sumo wrestlers in a short period of about 10 months from May 1794, but then disappeared without a trace and stopped publishing any of his works.
Source: ColBase 
This product is produced by processing a nishiki-e print from the Tokyo National Museum collection.